In order for a wooden floor to last a long time and look good, it must be maintained consistently and with the right techniques. We offer maintenance of wooden floors from dust-free sanding to finishing.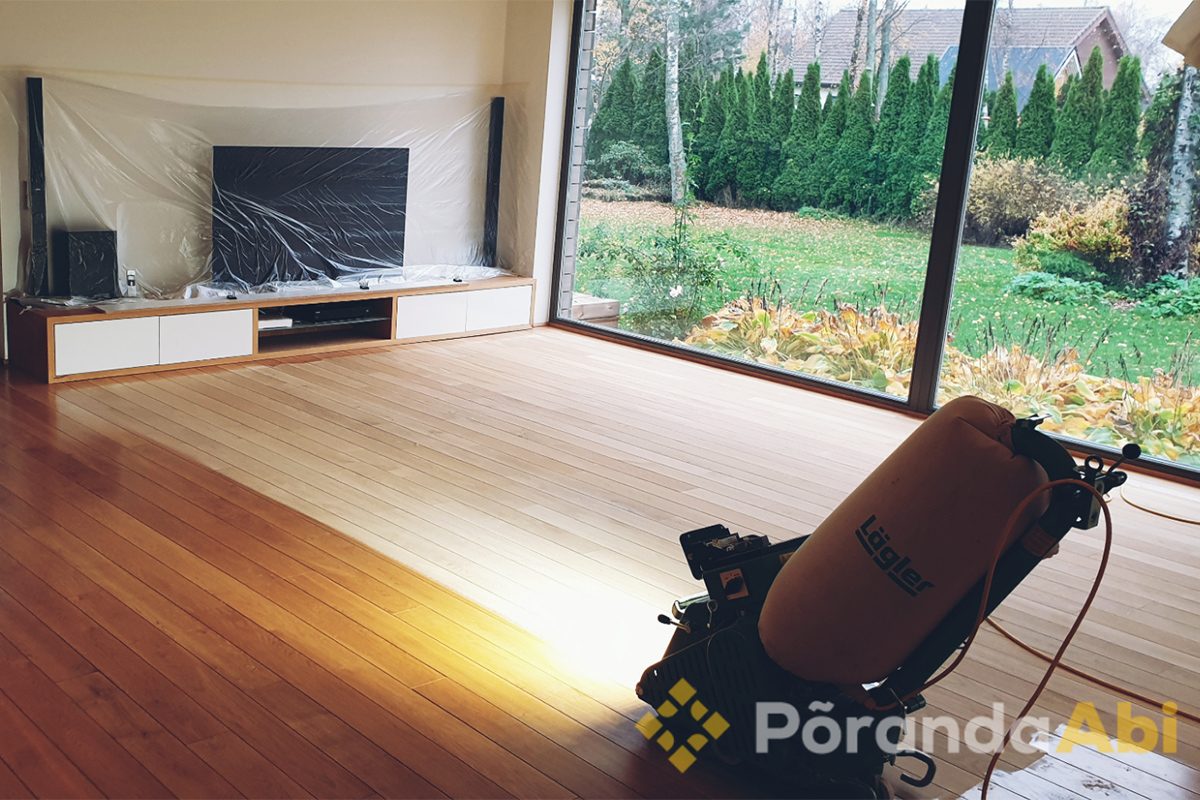 Parquet floors also need constant maintenance for long-lasting shine. Our dust-free sanding allows you to easily restore the original shape of the parquet, repair any damage caused during use.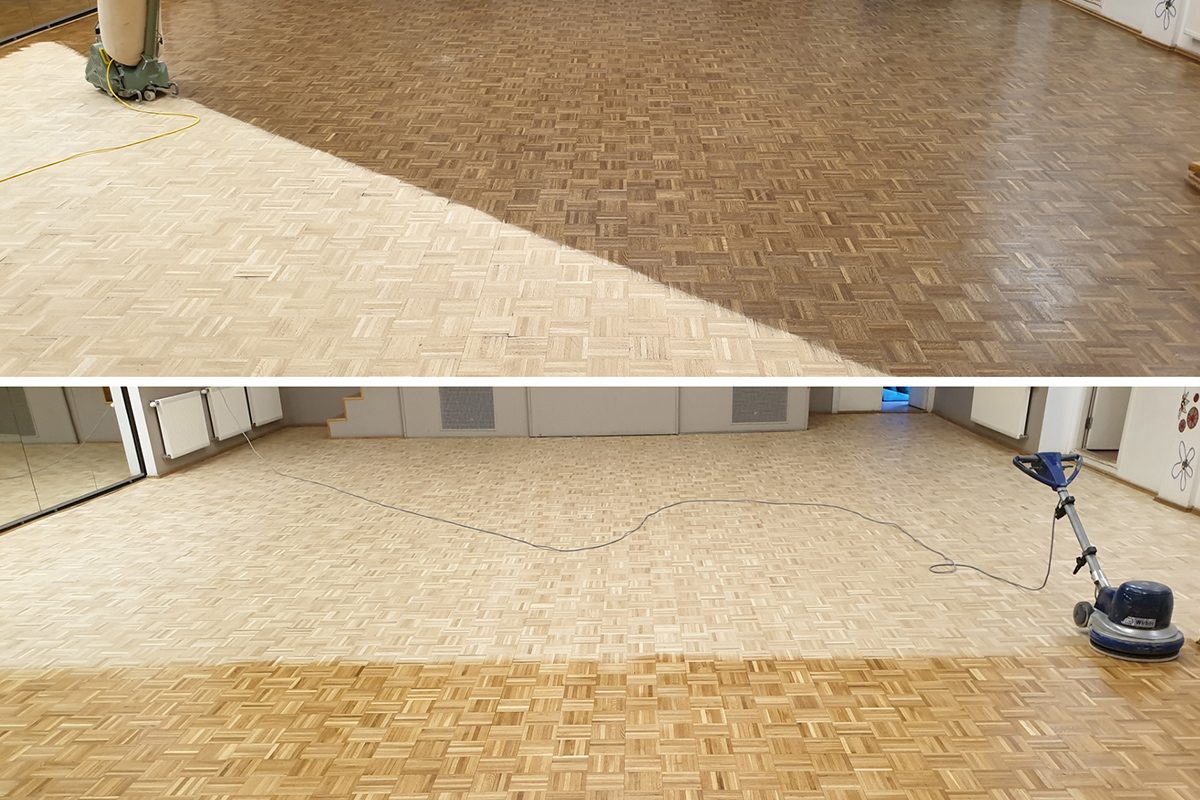 Constant walking down the stairs consumes the steps. Therefore, the wear of the steps can be considered as one of the most common problems in old wooden stairs. Renovating and finishing wooden stairs is not much different from a regular table floor.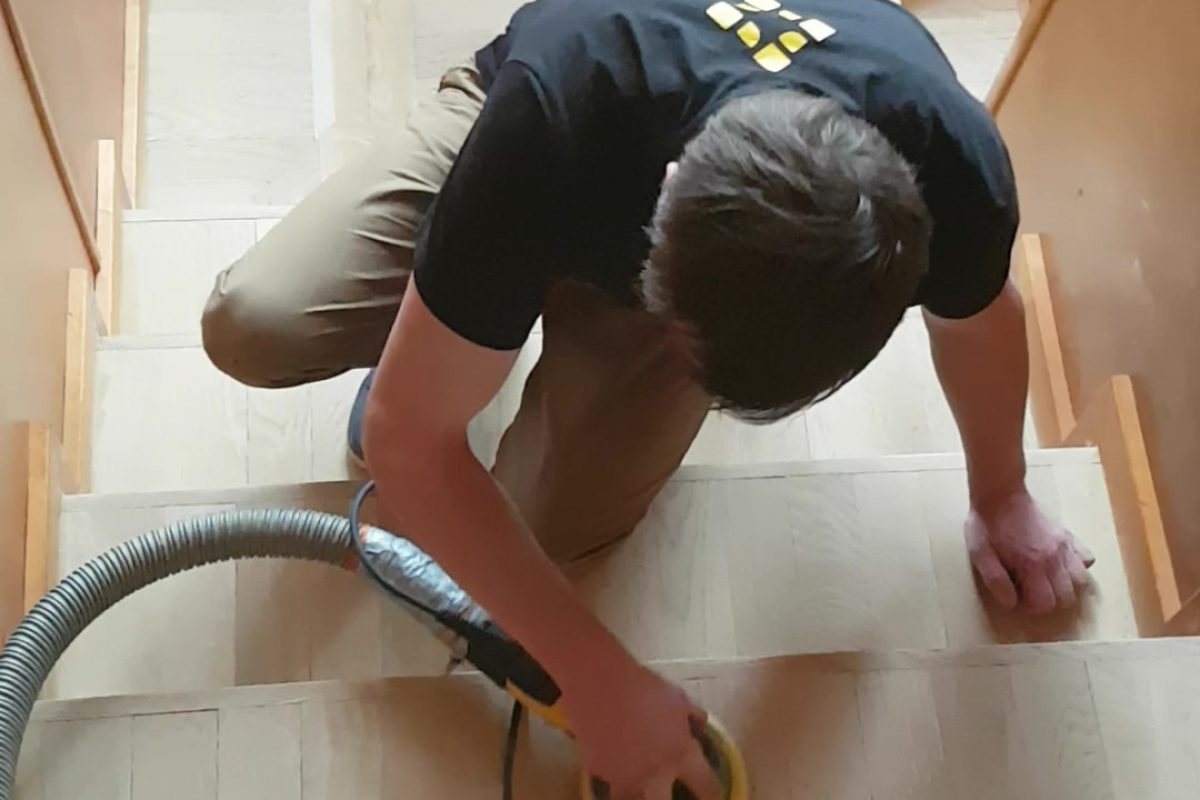 We perform maintenance and renovation on large public wooden areas, such as gyms or halls.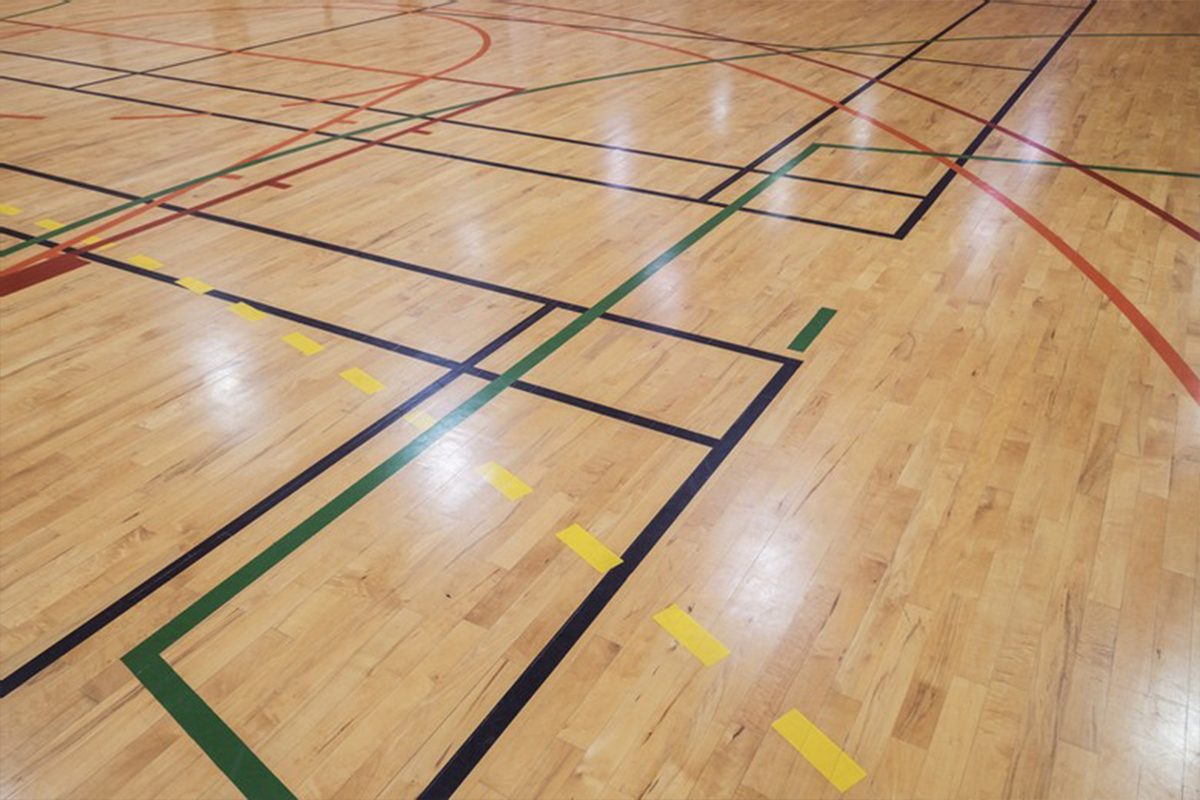 Installation of skirting boards
We have all the necessary skills and equipment for high-quality installation of skirting boards. The work can also be done quickly and properly!